One of the reasons why people aren't interested in eating healthy is a general belief that healthy food is bland and uninteresting. But that's sooooo not true! Healthy food can be really tasty and in many cases, eating healthy doesn't mean you're forsaking your favourite meals. It might only take you switching up some ingredients in favour of healthier options. And that's why you have us. We love showing you some of these recipes and today we'll show you how to make a chicken wrap at home.
Not just one way, but 2 healthy ways, so that if you ever get bored with one method you can switch things up real quick. Learn how to make a chicken wrap at home using our delicious recipe. You'll end up having more enjoyable mealtimes.
Learn How To Make A Chicken Wrap At Home
Chicken wraps are the coolest combination of flavour and nourishment. They're also great for lunch or dinner, and can be ready in just 15 minutes! Making a chicken wrap is easy and helps you out with what to fix for meals at home. Here's a nice and easy recipe that shows you how to make a chicken wrap at home.
Chicken Shawarma
These wraps are inspired by street food from the Middle East. It's made up of marinated chicken that's grilled to perfection and wrapped up in flat bread for a delicious sandwich. Beats fast food any day!
Ingredients
Chicken

Olive oil

Lemon juice

Minced garlic

Salt

ground cumin

Ground coriander

Black pepper

Ground turmeric

Thinly sliced onions

Cayenne pepper

Skinless and boneless chicken (thighs preferred)

Greek yogurt

Lemon juice

Olive oil

Crushed red pepper flakes

Minced garlic

Thinly sliced cucumbers

Warmed Pita bread

Cherry tomatoes
Instructions
In a big bowl, whisk oil, lemon juice, garlic, and seasonings together. Then add chicken and toss it over to coat. Cover it and put it in the fridge overnight. The least number of hours for this is 2 hours.

Heat the oven and grease a big baking pan with cooking spray. Add onions to the marinade and toss to coat.

Then remove chicken and onion from marinade and place in greased baking pan. Bake until chicken is golden and well cooked. Allow to cool on cutting board for about 5 minutes, then slice thinly.
Yogurt Sauce
Whisk yogurt, lemon juice, oil, and garlic together.

Then season with salt and a pinch of red pepper flakes.

To serve with pita, fill your warm or grilled pitas with chicken, onion, romaine, tomatoes, cucumber, and yogurt sauce.
Did you find this helpful? Let's go on to our second recipe, shall we?
How To Prepare A Healthy Chicken Wrap At Home: Our Second Recipe
Chicken Lettuce Wraps
Lettuce wraps are so low in carbs that you can literally become a bottomless pit without any guilt. This is the easiest, quickest meal you could ever make. And if you're fast in the kitchen, it could be ready in 15 minutes. Plus, it's budget-friendly. What's not to love?
Ingredients
1

tbsp

Olive oil

1/2

kg

Ground chicken

1

Cloves of garlic

minced

1

Onion

diced

2

tbsp

Soy sauce

1

tbsp

Freshly grated ginger

2

Green onions, thinly sliced

1

tsp

Black pepper

freshly ground

1

head

Butter lettuce

salt

2

walnuts

thinly chopped
Instructions
Heat olive oil in a saucepan over medium high heat. Add ground chicken and cook until browned, about 3-5 minutes, making sure to crumble the chicken as it cooks; drain excess fat.

Stir in garlic, onion, soy sauce, and ginger until onions have become translucent, about 1-2 minutes.

Stir in walnuts and green onions until tender, about 1-2 minutes; season with salt and pepper, to taste.

To serve, spoon several tablespoons of the chicken mixture into the center of a lettuce leaf, wrapping is optional.
For good measure we have added 3 benefits of eating healthy wraps. Just in case the delicious recipes haven't quite done the job.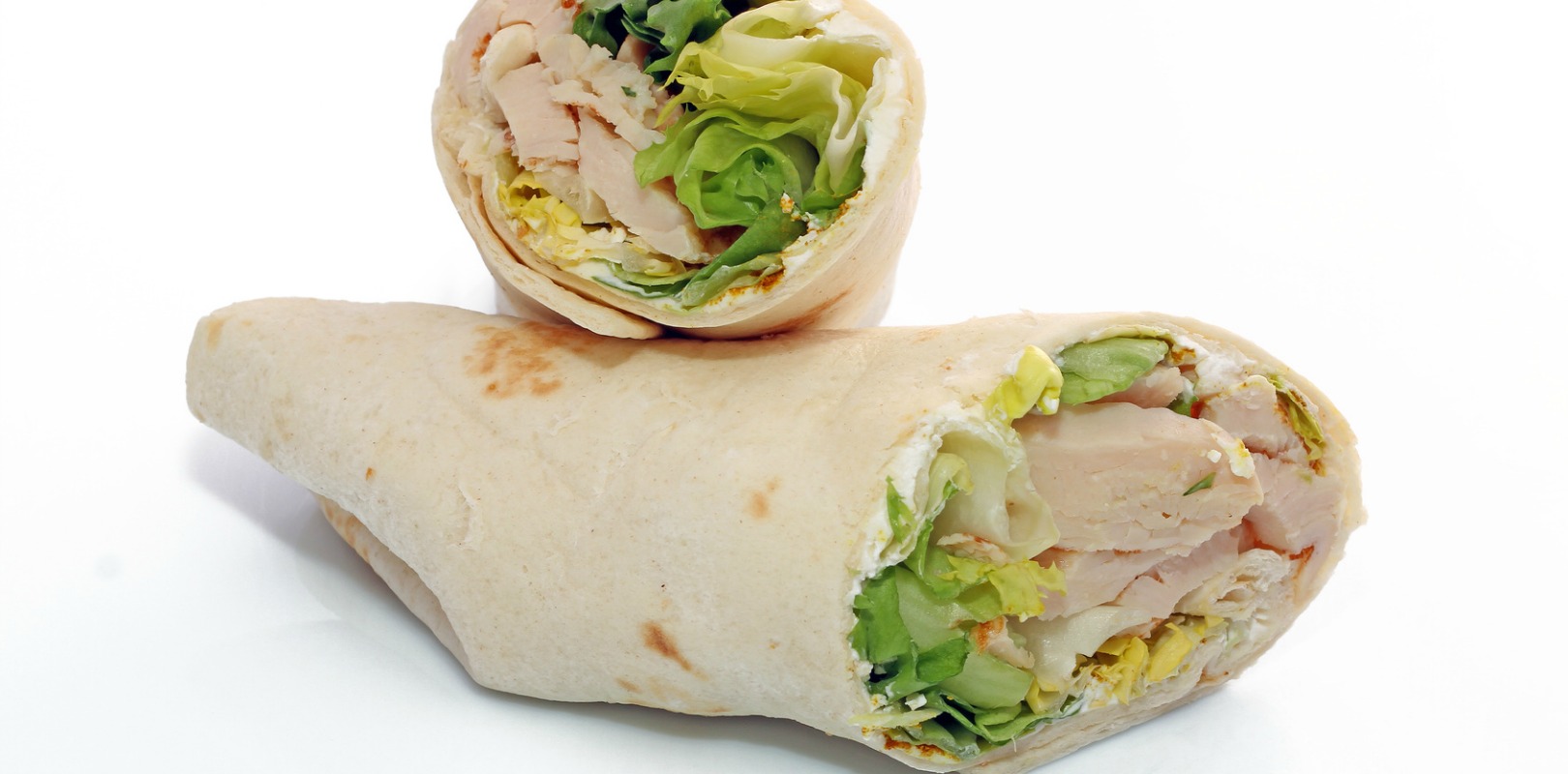 1. Wraps are healthy and delicious.
What's not to love about wraps? They fit into your palm and are fun to eat. Plus there's such a variety that no matter how picky you are, you will always find a recipe you like. You can also choose from several healthier options.
2. You get to pick your protein.
Many wraps let you choose from four different protein options: chicken, beef, shrimp, and tofu, if you're vegetarian. You can mix it up and try the same wrap with different proteins.
3. Wraps are loaded with veggies.
Wraps are often loaded with many more veggies than you could ever find in most burgers or sandwiches. Lettuce, cucumber, carrots, tomato – you name it, you'll be able to find it in one or more delicious wraps.
Will you be making any of these recipes? Tag @jojoshomemade on Instagram to get a feature. We love your feedback, connect with us on social. And if you're feeling adventurous, try another one of our recipes here or here.
Did you know that your favourite vendors now stock our delicious healthy granola? See this list to find the location closest to you.
Are you practicing self care? It's important that you do one thing every day to help you feel good about yourself. I just had to chip that in. Don't forget to have an intentionally amazing week.
Love,
Jojo